Integral logistic services
Transporte aéreo, marítimo, en sus diferentes modalidades, transporte terrestre, proyectos especiales, almacenaje, coordinación de despachos aduanales.
Know more
We offer integrated logistics services
Air, sea, land transport, storage,
distribution, coordination of special projects
and customs clearance.
Our services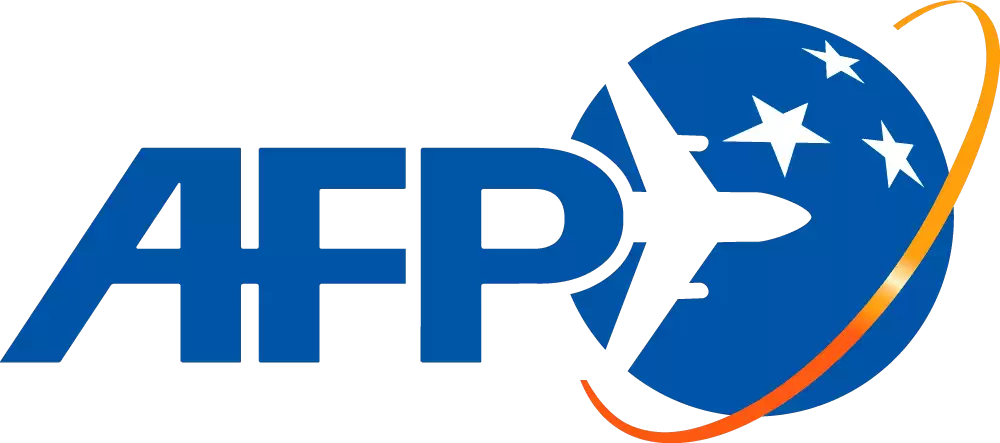 Air Freight Partner is a global logistics company, our main objective is to provide our clients with integrated solutions to the supply chain, reducing costs and delivery times via multimodal transport.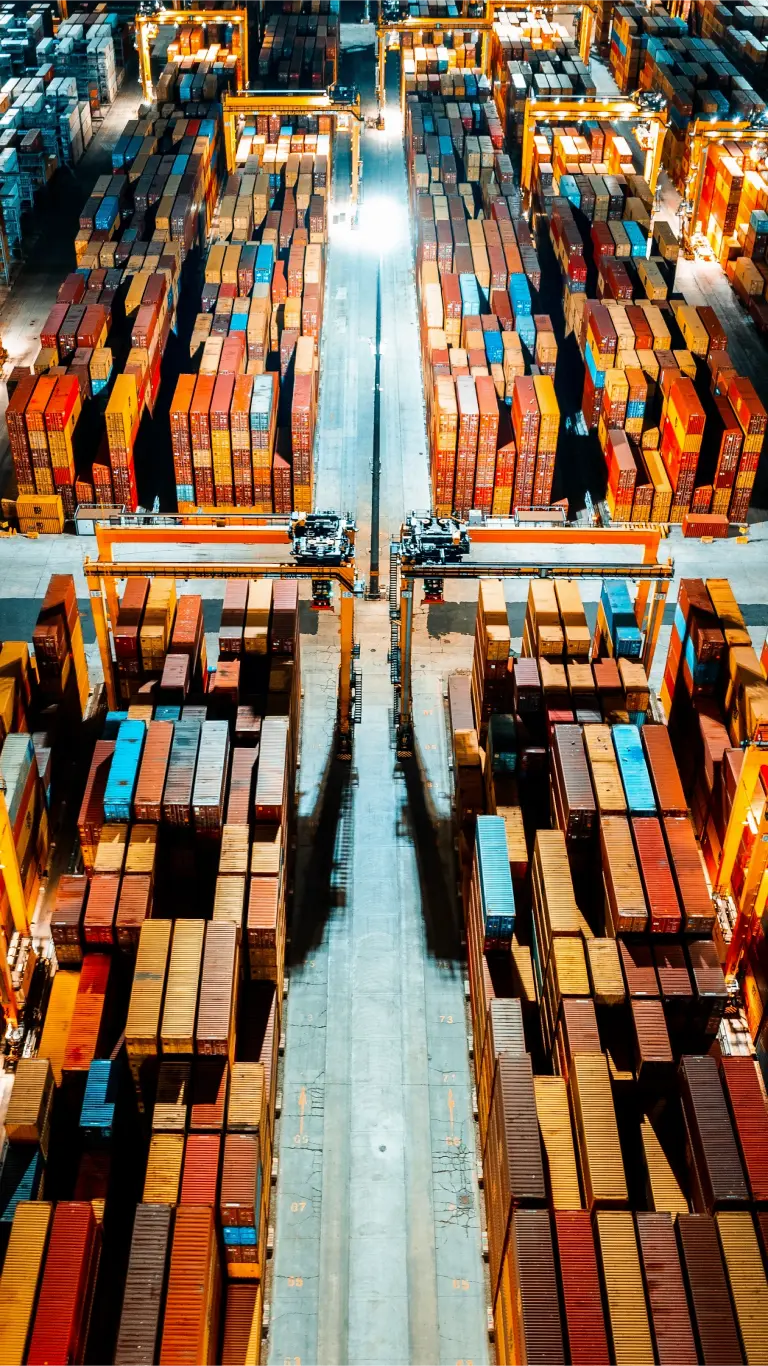 OUR REACH IS GLOBAL
And our service is direct and personalized, being honest and committed.

Experience is what allows us to know the real needs of our clients, guaranteeing service and satisfaction for each coordination or project, in any country of origin or destination.